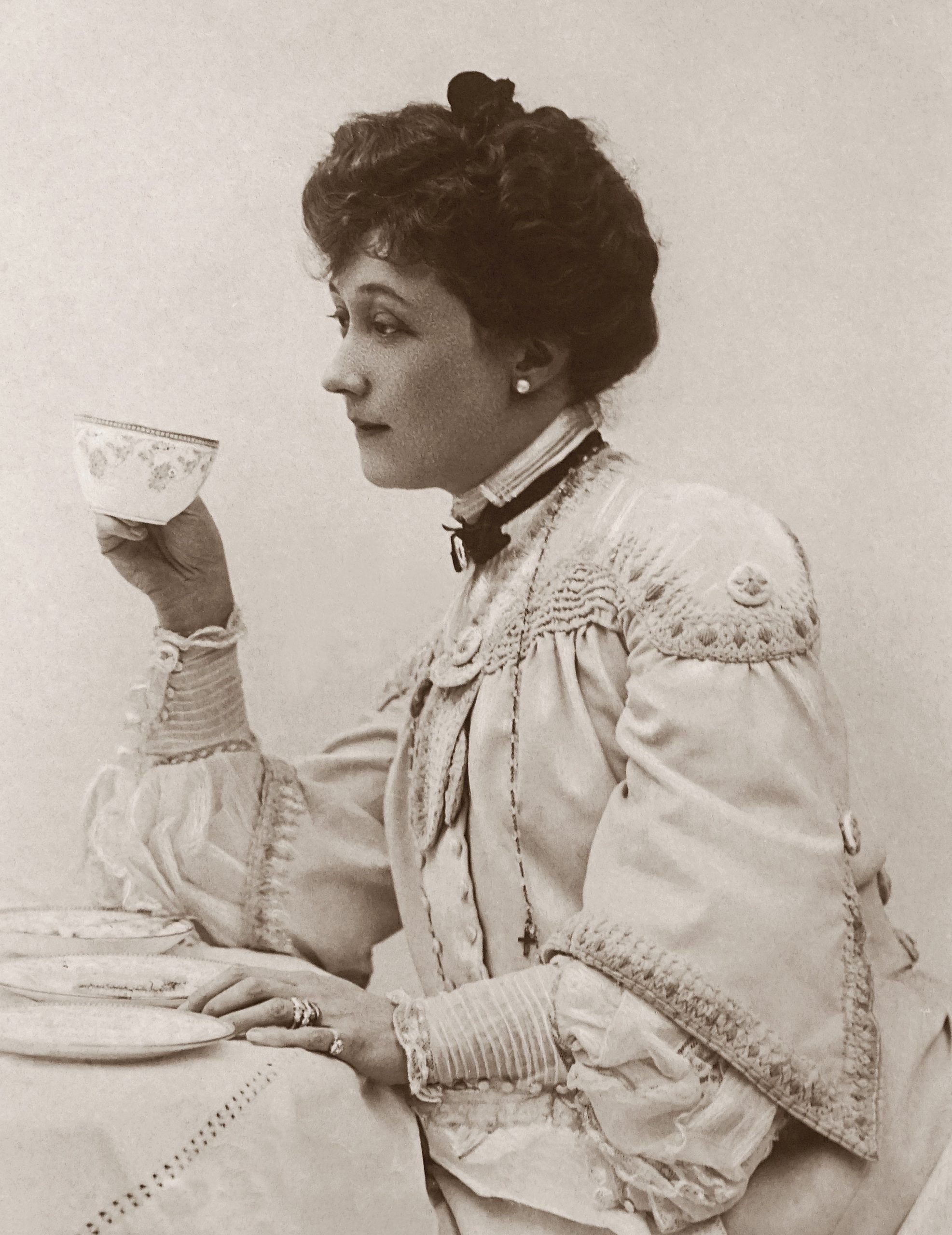 Contact Us
STOP WASTING TIME
What are you waiting for? Your clients are on your competitors website because they cant find you.
Every moment you delay means another potential client goes bye-bye.
Hassle free process
No Monthly Contracts
Set up with 1 phone call……Simply collect the money! You can do that right?
Your customers are looking for you! Stop wasting time, STOP losing $$$!
Office Address
McAllen, Texas 78504
Contact Us
David@six17media.com
(956) 203-0315
Hours of Operation
M-F: 10am – 5pm
S-S: Closed